The everyday updates and news about cyber attacks and security breaches all over the world have become a significant concern for companies all over the world. With every aspect of business becoming digital, organizations' security becomes paramount. If malpractices cause digital issues, they can result in severe losses and damage the company's reputation.  It is vital to curb these issues for the risk-free functioning of a business. A comprehensive security device management system would ensure that the company is kept away from potential threats and that efficiency is not hampered. Hence, this article will highlight the importance of security device management and how to protect your organization from threats.
A Brief About Security Device Management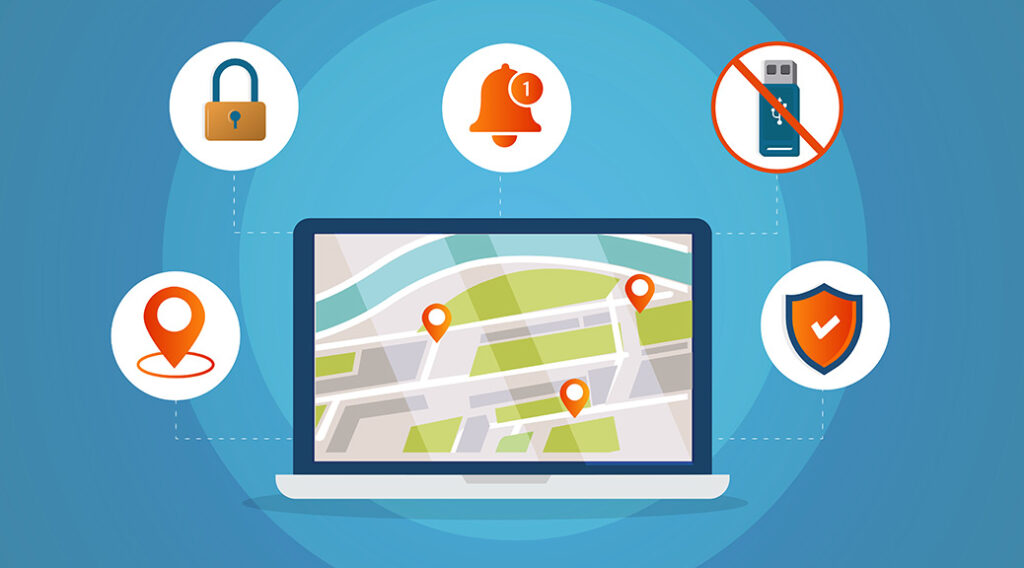 Every company is supposed to have their own customized security device management system. Newbies might need clarification about what the whole term means. This system controls and monitors security equipment, including firewalls, antivirus programs, intrusion detection systems, and other security systems.  The salient function of the who;e management system is to ensure that every device is adequately configured and updated. This prevents the prevalence of potential threats that are becoming too common in this digital world.
What Are The Factors That Make Security Device Management Necessary
Apart from just enhancing a business's overall security, there are various other reasons for a company to adopt a security device management system. The huge help the system serves a company by preventing losses and security breaches is praiseworthy.  Here are a few more factors why security device management is important:
Acts As An Effective Protection Against Cyber Attacks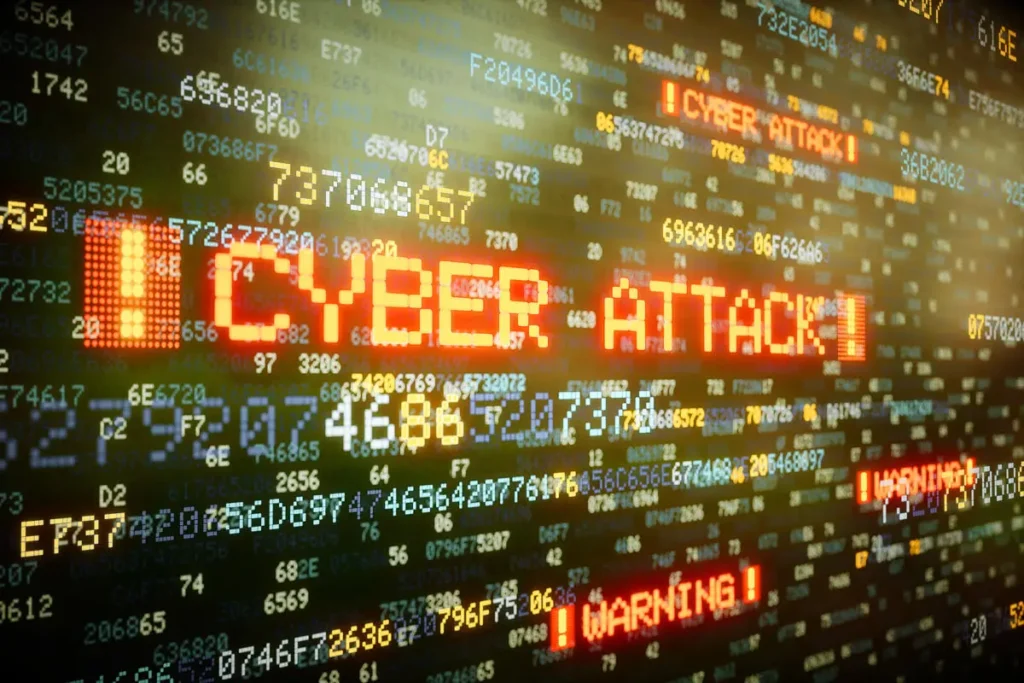 The intensity of cyber attacks can never be judged. From the simplest form of phishing emails to even complex ransomware attacks, all of the issues can be prevented with a security device management system. It protects the entire business data and prevents further security incidents and breaches.
It Is A Way To Ensure Compliance
Businesses must employ particular security precautions under the tight compliance laws that apply to many sectors. By controlling your security equipment, you can ensure that your company conforms to these rules and evade penalties and fines.
It Can Help Reduce Downtime
Every organization is aware of how costly downtime can be. Security braces and cyber issues are two of the biggest causes that can lead to huge losses resulting in downtime. It is vital to ensure that business operations are continued uninterruptedly. The security device management system ensures that the company's work is not stopped and lessens downtime.
Provides Protection For Sensitive Data
Every organization has unique sensitive information, including consumer and customer information, financial data and intellectual property. All of these risks get leaked if the security device management needs to improve. This data will be secured at any cost and is only possible with an efficient system.
6 Tactics To Protect A Business With Security Device Management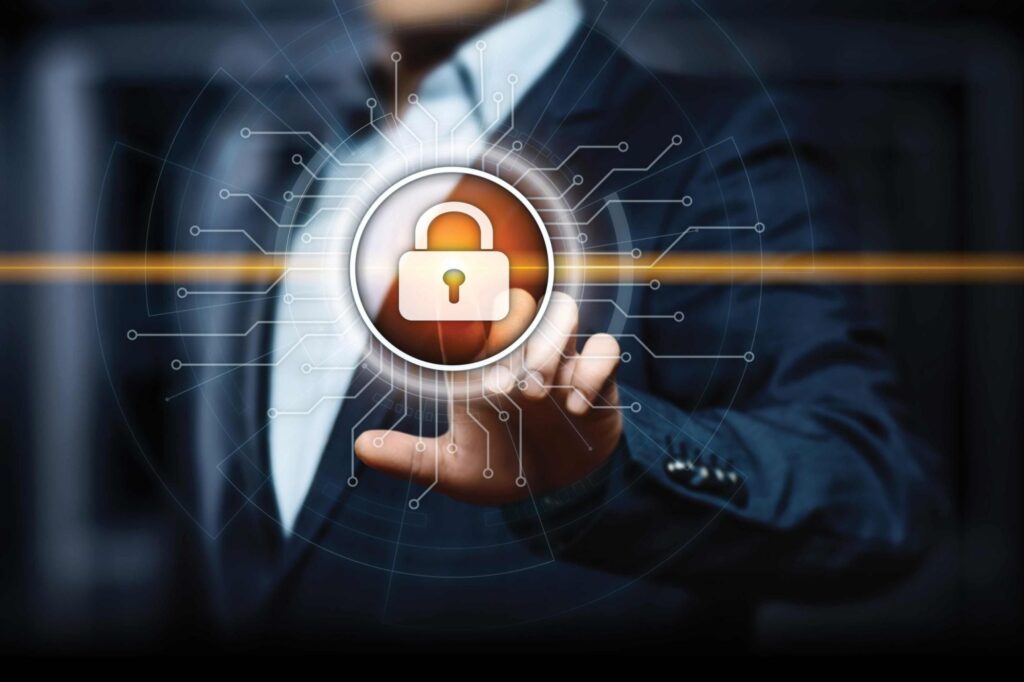 Yes, it is no lie that having a security device management system can help prevent many digital issues and cyber crimes. Still, any business would try to make its functioning better, safer, and more secure.  Here are a few tips that can be considered for the company's betterment:
Conduct Regular Security Assessments
Identifying every loophole and vulnerability in a company's system is crucial. If even a single one of them is left unattended, it can have a significant effect on the entire business.  Security assessments find these issues and discrepancies and try to address them as soon as possible. Penetration testing, vulnerability scanning, and other security tests must be a part of these evaluations.
Always Keep The Devices Up To Date
The digital world and the complexity of threats and data breaches are evolving. Every one of the security devices being employed in the company should always be updated and have the required alterations to prevent any new cyber threat that might lead to bigger issues in future. To keep your devices safe, apply updates and fixes as soon as they are available.
Try To Implement Access Controls
Passwords, two-factor authentication, and biometric authentication are access controls that can prevent illegal access to your security systems. Implement these measures, and check access permissions often. These are mostly incorporated in the overall security device management plan and are readily used by companies. However, it is also essential that these systems are updated once in a while to ensure maximum productivity.
Try to Implement And Use Encryptions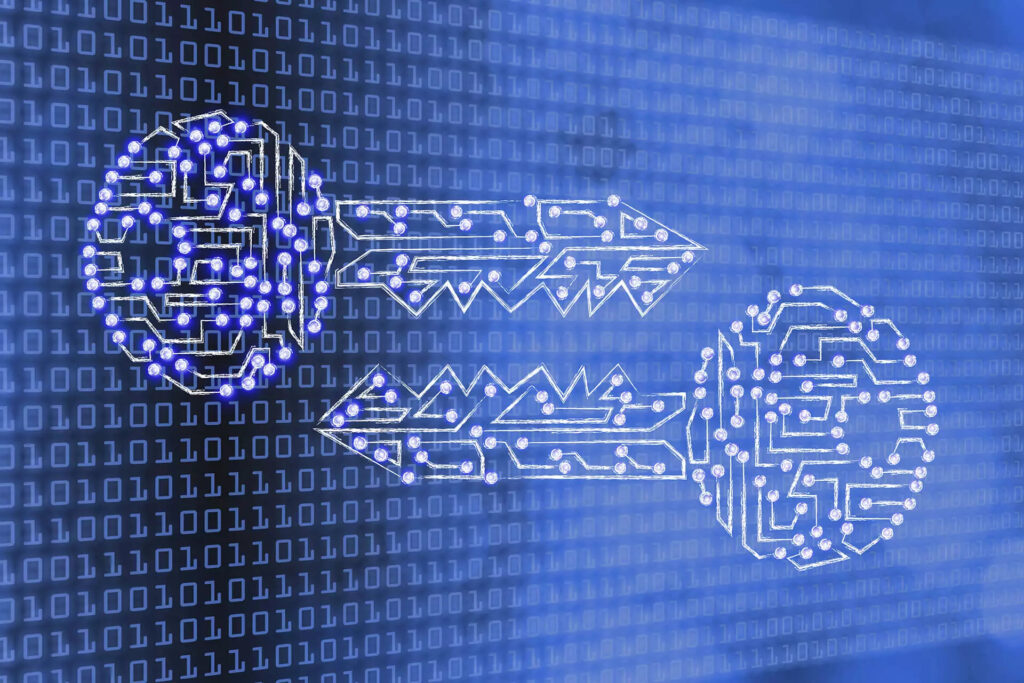 The best and most useful way to protect sensitive data is to use encryption. This ensures that the data is not stolen or intercepted. Data in transit and rest should be encrypted to avoid cyber problems affecting the company.
Always Monitor The Anomalies
Monitoring for abnormalities in network traffic, system logs, and other data sources may help identify security problems. Implement monitoring tools, and check logs and alarms often.  When the whole business is aware of whatever is happening in the company and tries its best to use tools to help remove the abnormalities in the working, it has the most positive effects on the organization. Yes, the effects are visible slowly, but they are always significant.
Train The Employees
Employees are the biggest pillar and the weakest link in a company's security aspects. The employees should be very aware of the entire security device management and work accordingly so that their work does not bring about cyber threats. They need to have appropriate training to know the do's and don'ts. Once experienced enough, they can identify the loopholes and find ways to close them.
Conclusion
In conclusion, a solid security device management system is essential for protecting your company from potential security risks. More than simply installing security measures and wishing for the best is required. A solid security plan must include frequent evaluations, access limits, encryption, monitoring, and personnel training.  By taking these preventative steps, you may lower the possibility of a security breach and safeguard your consumers' confidence. Remember that a security compromise may have astronomical financial and reputational costs. Take action when it is too late, therefore. Be ready for whatever the future may bring by investing in your security device management.